BCA FOUNDER
---
MIA RUSSO STERNFOUNDER & CEO
In pursuit of the healthiest foods on the planet…

It was early 2013 when I was diagnosed with breast cancer at the age of 42. After recovering from a double mastectomy, I was determined to do everything in my power to stack the odds in my favor.
So back to school I went for nutrition and wellness. I committed to juicing vegetables, eliminated certain foods, and created healthy recipes like a mad woman, crafting them with ingredients touted for their restorative and cancer-fighting properties. Kale, cabbage and turmeric root became staples in my kitchen.
Along the way, something happened. Somehow I lost 24 pounds without even trying. Now I was eating more than ever before, loving what I was eating, and the excess weight was melting away. At the same time, I had plenty of energy, I slept well, my bowel movements were regular, and my skin glowed. I felt like I had discovered the fountain of youth!
I never dreamed that everything that mattered to me: food, friends, helping others, cooking, photography, technology, and health could come together as if by Kismet and become the next stage of my life, but it has. Here I am to share it with you. It is truly my pleasure.
With care.



Natural Food Chef – David Wolfe Raw Food Nutrition Certified
Raw Food Certified Chef – Matthew Kenney Academy
Cornell University Plant-Based Nutrition Certified
Reiki Master – Raven Keyes Reiki International
Certified Holistic Wellness Counselor AADP
CHC – Institute of Integrative Nutrition
CWP – Brooklyn Culinary Arts

BCA COURSE CATALOG
---
BCA COLORS
---
BCA LOGO
---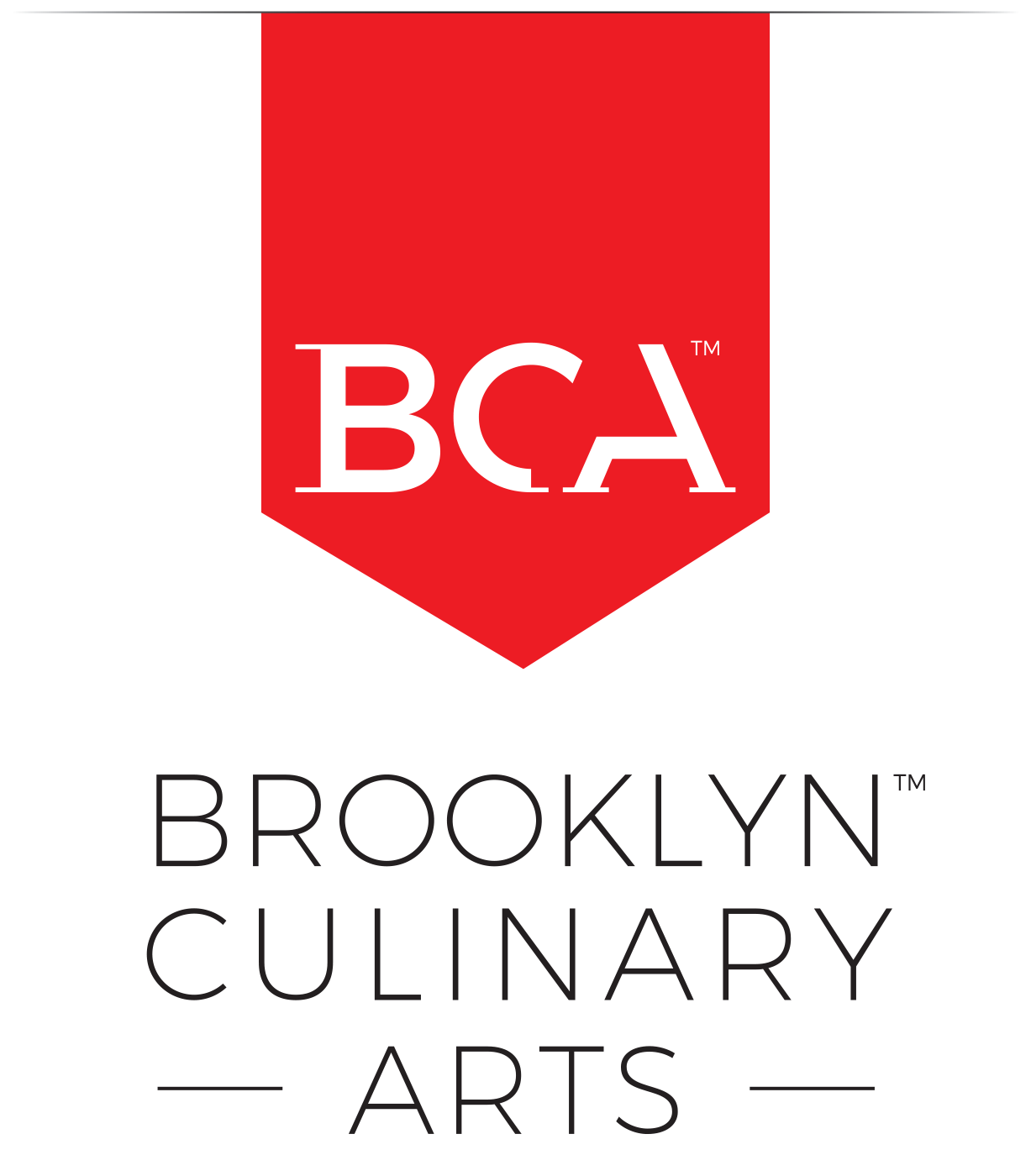 BCA TYPOGRAPHY
---