BROOKLYN CULINARY ARTS
REGISTER TODAY |

GET STARTED
COURSE NOW OPEN


VIEW THE CATALOG & REGISTRATION
Are you a wellness professional
or interested in becoming one?
Do you ever feel lost discussing recipes with your clients?
Are you unsure about how to prepare meals?
This is where Brooklyn Culinary comes in.  We will help you understand wholistic, modern, healthy cooking from kitchen basics to amazing vegan meals, with the knowledge and fact behind each ingredient and so much more. You will learn the basic principles of nutrition, and how to put together interesting, delicious meals that have purpose.  You will learn how to put amazing meals together, and the health benefits behind the ingredients.
HEALTHY COOKING FOR EVERYDAY WELLNESS
---
for anyone who is interested in
pursuing a career in wellness…
DESIGNED FOR
Nutritionists – Doctors – Acupuncturists
Caregivers – Cancer Survivors – Chiropractors
Moms & Dads – Yoga Instructors …and anyone who cares
Simply anyone who wants to
eat & cook
healthy vibrant foods
LEAD BY
Mia Russo Stern
Natural Food Chef – David Wolfe Raw Food Nutrition Certified
Raw Food Certified Chef – Matthew Kenney Academy
Cornell University Plant-Based Nutrition Certified
Reiki Master – Raven Keyes Reiki International
Certified Holistic Wellness Counselor AADP
CHC – IIN
In pursuit of the healthiest foods on the planet…
It was early 2013 when I was diagnosed with breast cancer at the age of 42.  After recovering from a double mastectomy, I was determined to do everything in my power to stack the odds in my favor. 
So back to school I went for nutrition and wellness.  I committed to juicing vegetables, eliminated certain foods, and created healthy recipes like a mad woman, crafting them with ingredients touted for their restorative and cancer-fighting properties. Kale, cabbage and turmeric root became staples in my kitchen.
Along the way, something happened. Somehow I lost 24 pounds without even trying. Now I was eating more than ever before, loving what I was eating, and the excess weight was melting away. At the same time, I had plenty of energy, I slept well, my bowel movements were regular, and my skin glowed. I felt like I had discovered the fountain of youth!
I never dreamed that everything that mattered to me: food, friends, helping others, cooking, photography, technology, and health could come together as if by Kismet and become the next stage of my life, but it has. Here I am to share it with you. It is truly my pleasure.
With care.

INSPIRED BY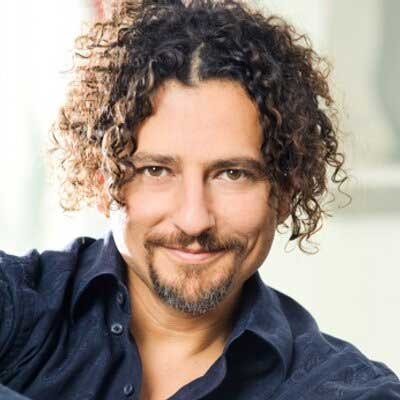 David Wolfe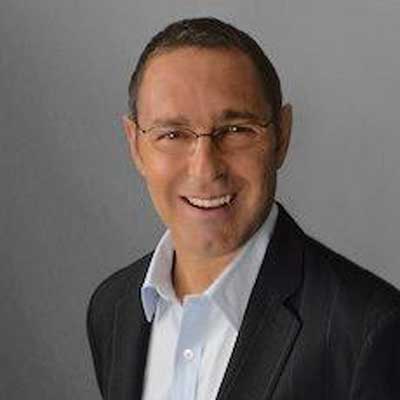 Frank Lipman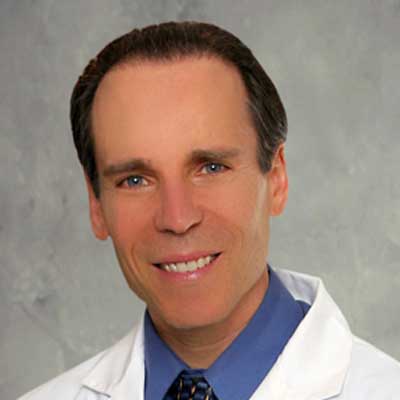 Joel Fuhrman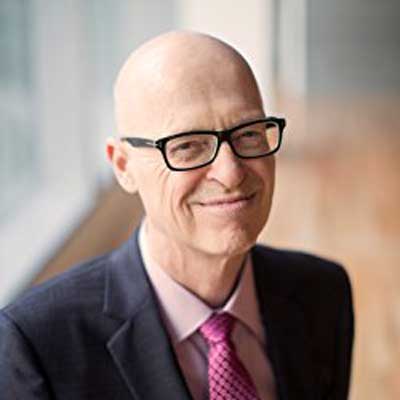 Joshua Rosenthal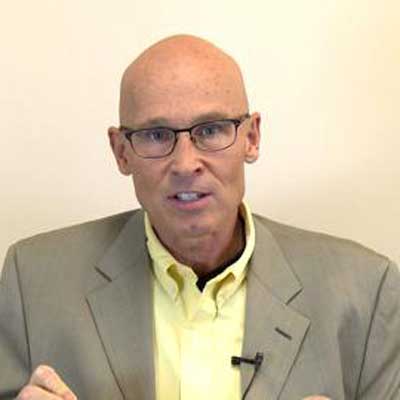 John Douillard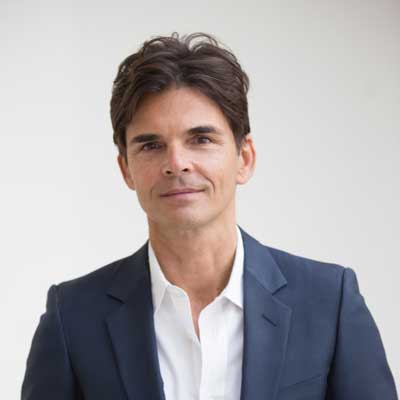 Matthew Kenney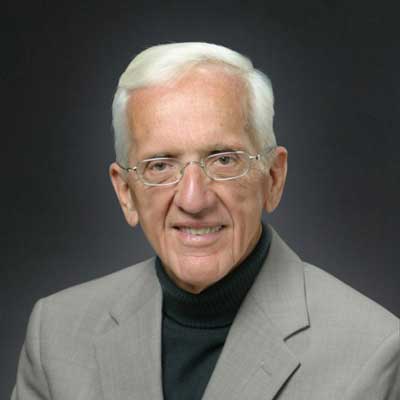 T. Colin Campbell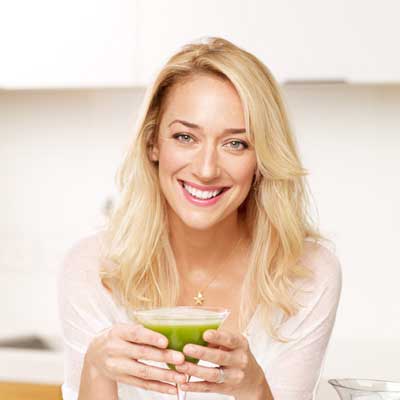 Kris Carr
Want to see a preview of
the culinary wellness program?
THE COURSE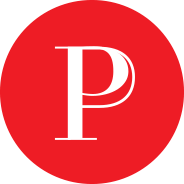 Professional Level
Become a Culinary Wellness Professional, CWP.
A career-oriented learning program designed for the wellness professional.
This course is full of incredible recipes that incorporate many of the healthiest foods on the planet! You will be personally guided throughout each module to ensure that you are well synced with the material and move through the course successfully. Upon completion of the program, you will earn your Culinary Wellness Professional, CWP Certificate from BCA.
The course is comprised of 12 in-depth modules, each containing multiple lessons, assignments and quizzes. As each module is completed, the next module is unlocked for you. You will be able to access the course materials for one year. We encourage you to do your very best to keep up and try to set aside some time each week for your studies and coursework.
The BCA philosophy focuses on vegan and gluten-free nutrition. However, there are a few (3 of 45+) recipes that include an egg, ghee, and yes one for collagen-rich bone broth.
We are here to help you build a healthy kitchen. Items like high-speed blender and food processor are essential. A food dehydrator is highly recommended and used in 3 of the recipes.
In order to receive and earn your Certificate as a Culinary Wellness Professional, CWP from BCA, you will need to pass all quizzes, assignments, and final exam.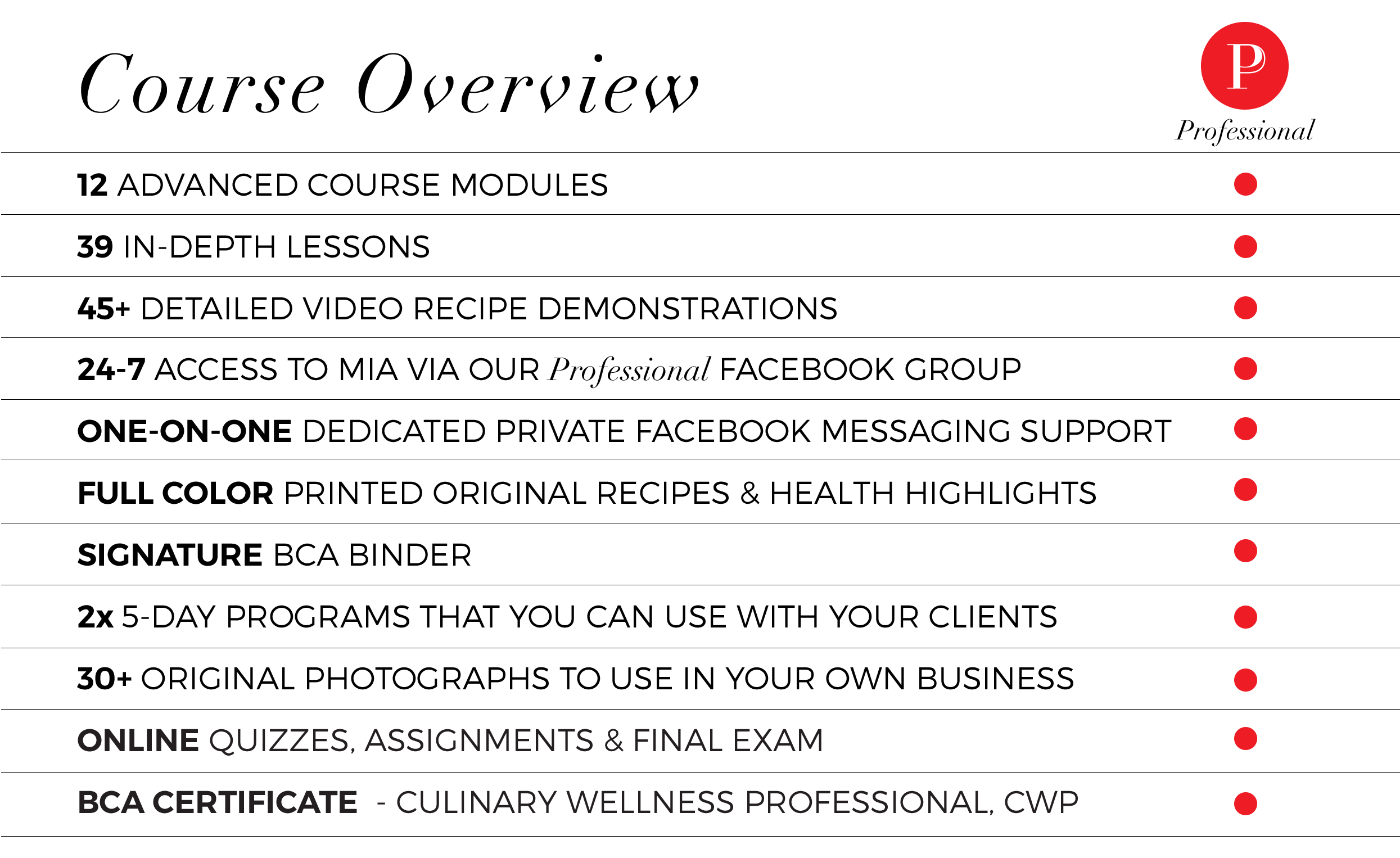 The course consists of 12 modules. One module will be opened up per week over the course of 12 weeks. You can easily finish the course within this time, depending on your schedule. You have one year to complete the course and earn your certificate as a culinary wellness professional.
COURSE REVIEWS
I wish you had another course! I learned so much and have put almost all the recipes as part of my meal prep. Thank you, Mia!

Christine Boutross, Personal Trainer & Health Coach

BCA has created an excellent course content by taking complex nutrition and food topics and explaining them in a relevant and comprehensive way.

Basing all information upon current research, this curriculum is cutting-edge and precise.

Karen Baldree, RDN, LD
I can't say enough how wonderful this course is. I really liked the way the course is structured. It has a good flow and guides you from kitchen basics to healthy and delicious recipes, keeping you engaged throughout.

I have personally reviewed the medical and nutritional facts in the course and can confirm that the content is 100% accurate and up to date, backed by the most recent scientific evidence.

Dr. Theekshana Abayawickrama, MD
Five stars! Mia has really done her research!

Not only will you learn culinary techniques and beautiful meals to make, you'll also go in-depth on the science behind the foods we eat.

Lisa Voth
Mia has accomplished the impossible: to combine ancient Ayurvedic, Chinese, Tibetan wisdom with current scientific knowledge to create the most comprehensive guide of culinary art.

This program will delight professionals seeking to deepen their understanding of how ingredients work together in each recipe to enhance wellness, as well as the discerning foodies looking to master cooking techniques.

Dr. Debora Barchilon, MD
Mia is a culinary wellness warrior! She inspires and teaches from the heart. Her love for cooking and passion for sharing will bring you back to the kitchen for an opportunity to learn and become more confident.

Deanna Durso, CHC
COURSE VALUE
• 12 Modules with 45 Videos Recipes
• Detailed Course Notes
• Dedicated Forum Support
• Full Color, 126 Page, Printed BCA Recipe Binder
• Nutrition & Wellness Notes and Material
• Achievement Focused Quizzes
• Fun, Interactive Assignments
• Culinary Wellness Professional, CWP Certificate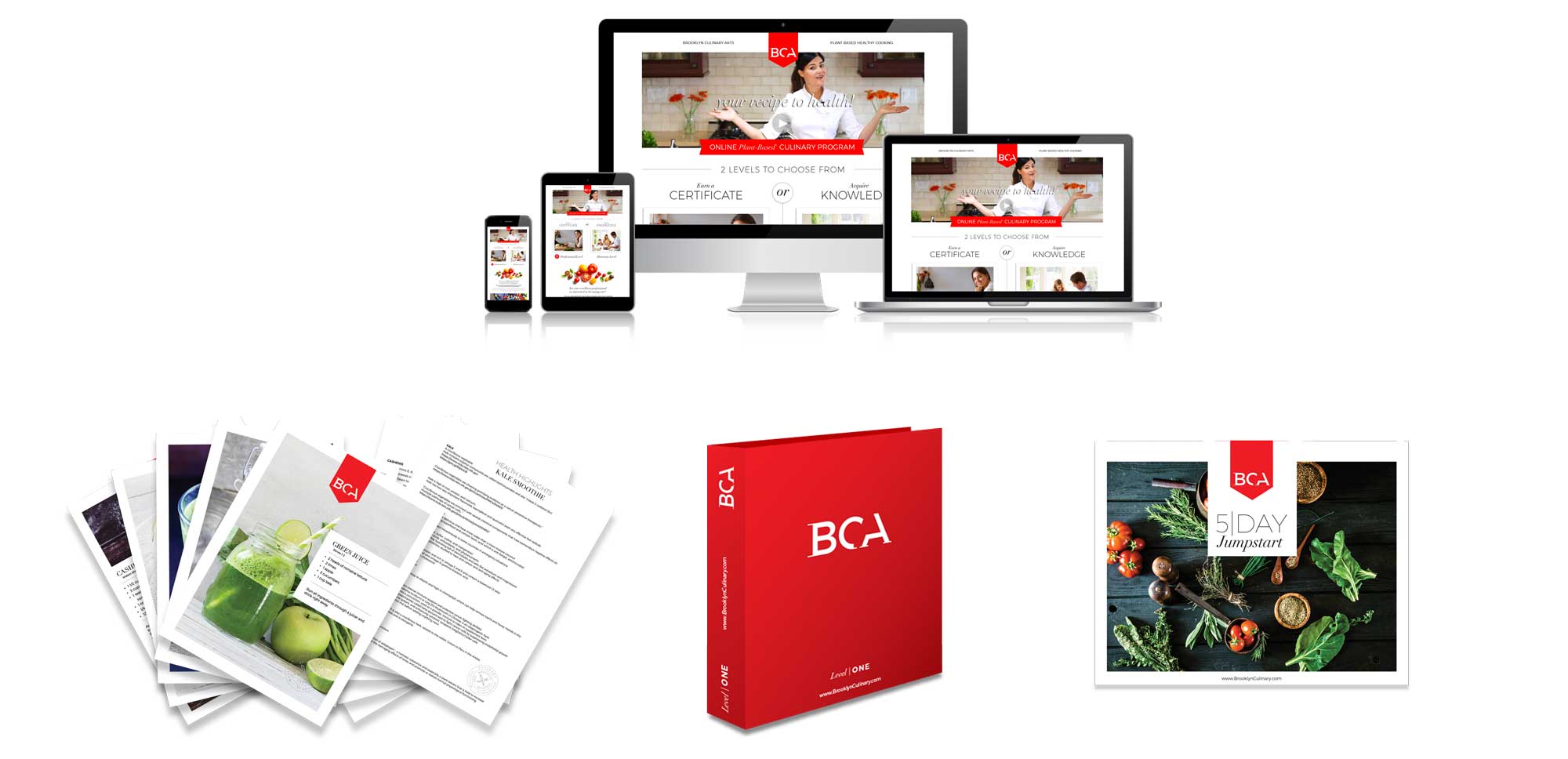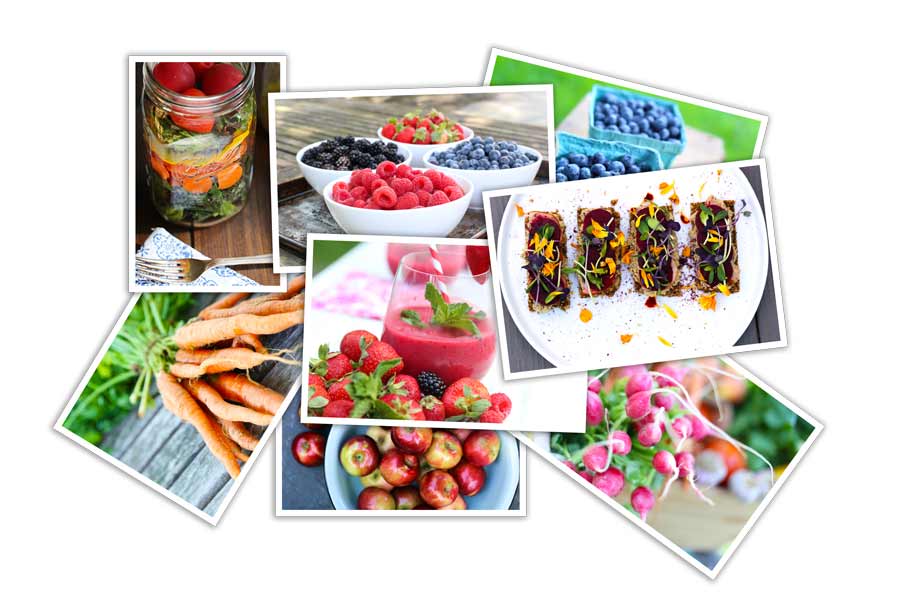 …and for the Professional Level…
earn your certificate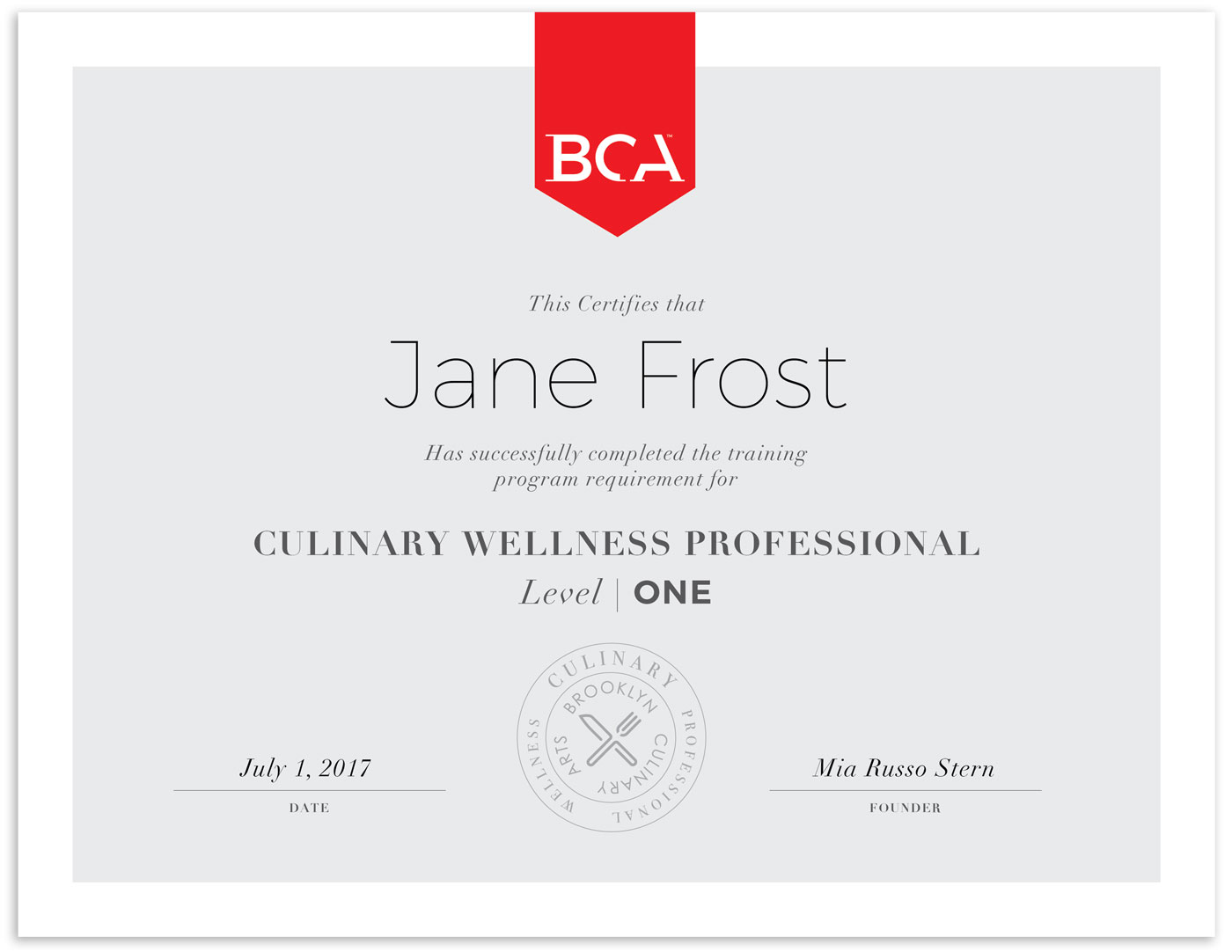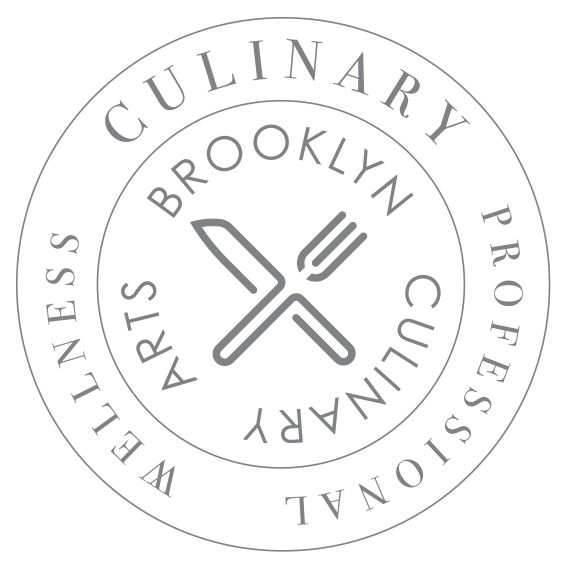 You are opting in to receive email from Brooklyn Culinary Arts.
You can unsubscribe at any time.
x
Want More?
Combine BCA with IIN
to create an even greater impact and learning experience.
Click here to learn more.